Light In Peace Dress - Twinkle White
true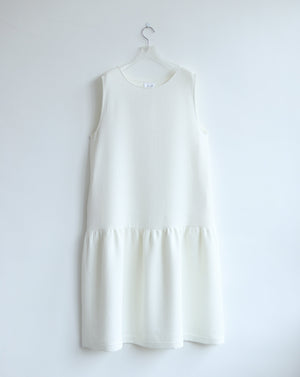 Light In Peace Dress - Twinkle White
This is a dress-to-go dress at all time! Leave you peace of mind, wear it straight, or layer on or under. Anything you wanted.
Lower armpit. Pocket at two sides.
All seasons favourite! 
This twinkle white fabric is particularly soft and comfy. Beautiful texture.

Color: Twinkle White ( Also available in Twinkle Black )
Polyester 98% / Spandex 2%. 
Japan Fabric.
Made in Hong Kong

Fit Comments
Relax Fit
Measurement: 
Chest: 44" / Length: 48"

There might be slightly difference in the measurement.

Model's height: 163 cm